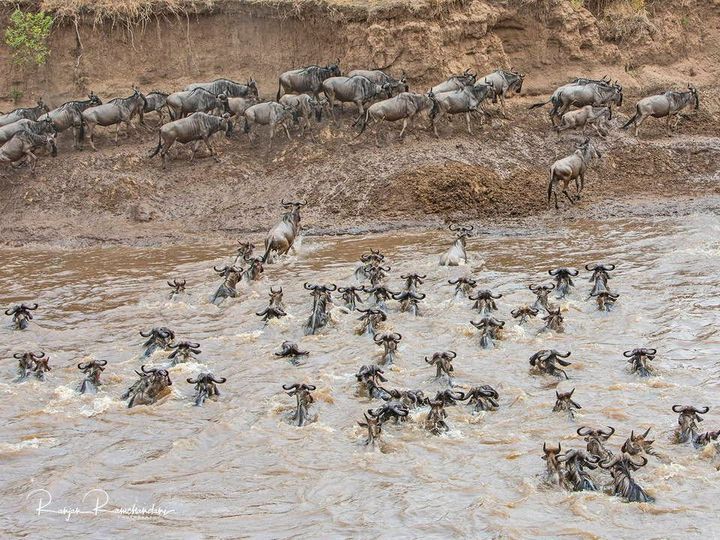 Ranjan Ramchandani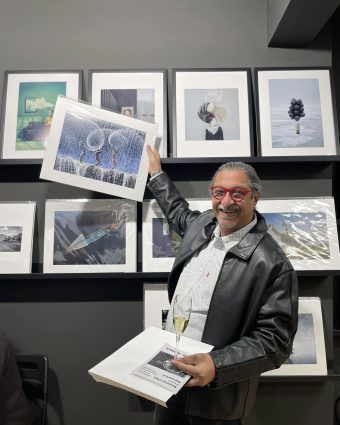 Born in India and based in Singapore, Ranjan Ramchandani is an internationally awarded travel and wildlife photographer, a safari photo mentor, and the Asia/Africa Editor of The Wild Lens Magazine. This self-taught photographer first picked up a camera at the age of five and initially began as a landscape photography. Since then, he has not stopped capturing memorable moments into digital timeless capsules to share with his audience as he spends a majority of his time exploring wildlife and new regions of the world.
Viewers often imagine themselves living in the retina of this world traveler's eyes so we can see more from his personal optic lenses.
In speaking with Ranjan, one would quickly realize that beyond his eye for superb compositions, his curiosity, love, and respect for nature are what make his work so emotionally engaging and breathtaking.
Ranjan loves to travel to wildlife's natural habitat and gets up-close-and-personal to observe, document, and participate with their permission. He is fascinated by diverse cultures and traditions. Through his lens, he is a vivid storyteller to share interactions between humans, between natural elements, and between nature and humans at the most authentic level. In practicing the preservation of wildlife as we find it, Ranjan laments over the shattering of fragile ecosystems in the name of modernization, convenience, and industrialization. He sympathizes with wildlife animals held captive, their freedom lost, and their intelligence squandered.
Latest Series: Celestial Bodies

Celestial Bodies is a series inspired by an article Ranjan came across discussing the possibility of refueling stations being installed in an artificial base on the Moon. It lead Ranjan to imagine an alternate reality for intelligent wildlife where they could escape to the cosmos as represented in this series. Here you see each animal interact with its new home, with playfulness and at times in mass, expressing joy and bliss. The original photographs of Ranjan's featured animals were taken in Singapore, Kenya, Botswana, and India. These images were collaged and digitally painted with an editing process by Ranjan, each reflecting the wildlife in their natural state in a new macrocosm. >> Go here for more information >>
Photography Awards Highlight:
Ranjan's work is available for purchase in limited edition. Please contact the gallery for more information
Select Award Certificates Display: