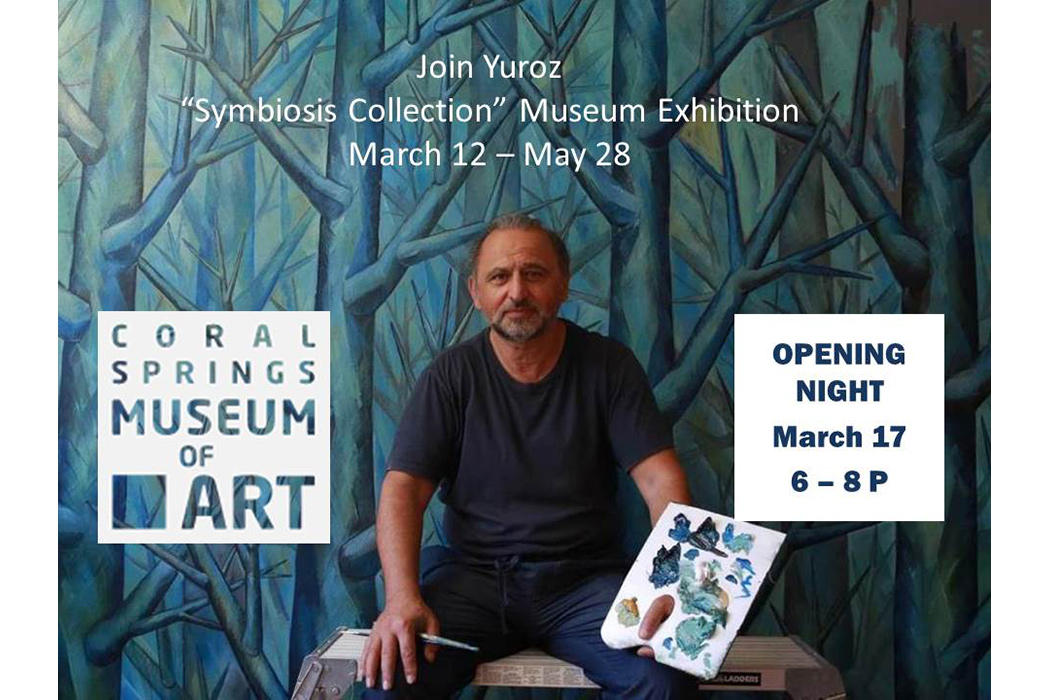 JEWELRY FOR YOUR HOME
Art furniture offering in Yuroz Art You Can Touch
"A home is the physical sanctuary of our most intimate relationships.  The thoughtful and deliberate adornment of our home is a form of assemblage art and self-expression. Through Jewelry for Your Home, I hope to embellish the luxury living environment the same way jewelry adorns a person, allowing the coalescing of my expression into statements of your own.

 

I liken adorning with my art furniture to gifting jewelry to loved ones or to ourselves.  It expresses our love for the home, complementing its beauty and accentuating its elegance.  Growing up, a home carries female energy, as in mother.  It translates coziness, safety, comfort, survival, and privacy.  Adorning with jewelry makes us happy and lifts the spirit of the one that gifts and the female, in this case, the home and our environment."

– Yuroz
Yearning to create more intimacy between his artwork and those who collect, Yuroz dived into a 3-year development process to bring out his luxury art furniture line.  Jewelry For Your Home features beautiful functional art that collectors would find joy in interacting with within their daily environment.
Fusing key designs inspired by his original fine art collections, Yuroz kicks off the offering with one-of-a-kind hand-etched and hand-painted metal top-plates on a time-proven metal frame with famed Venetian silver finish inspired by furniture design icon, Nancy Corzine.  Incorporating images inspired by his Symbiosis Fine Art Museum Collection released in 2016 and his Pulse of the Roses collection released in 2017, Jewelry for Your Home released accessory tables, cocktail tables, and consoles in a selection of colors for different moods and inspirations to adorn collectors' homes.
Accentuating the joy of touch, the sensuality of curves, and crisp lines, Yuroz incorporated 3-dimensional steel and bronze design elements into the functional parts of his art furniture line where lamps and tables invoke joy and positive emotions aesthetically and kinesthetically beyond any conventional furniture.
LAMPS