Art Stage Singapore 2017
January 12, 2017

-

January 15, 2017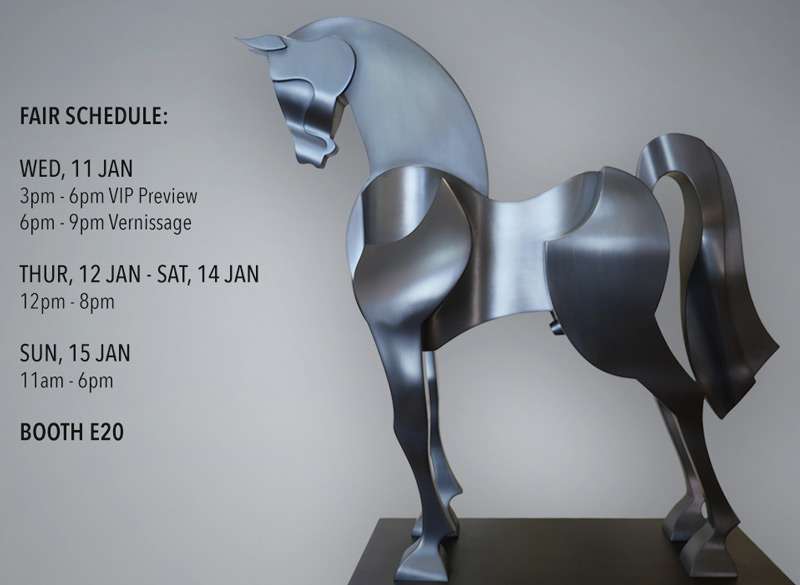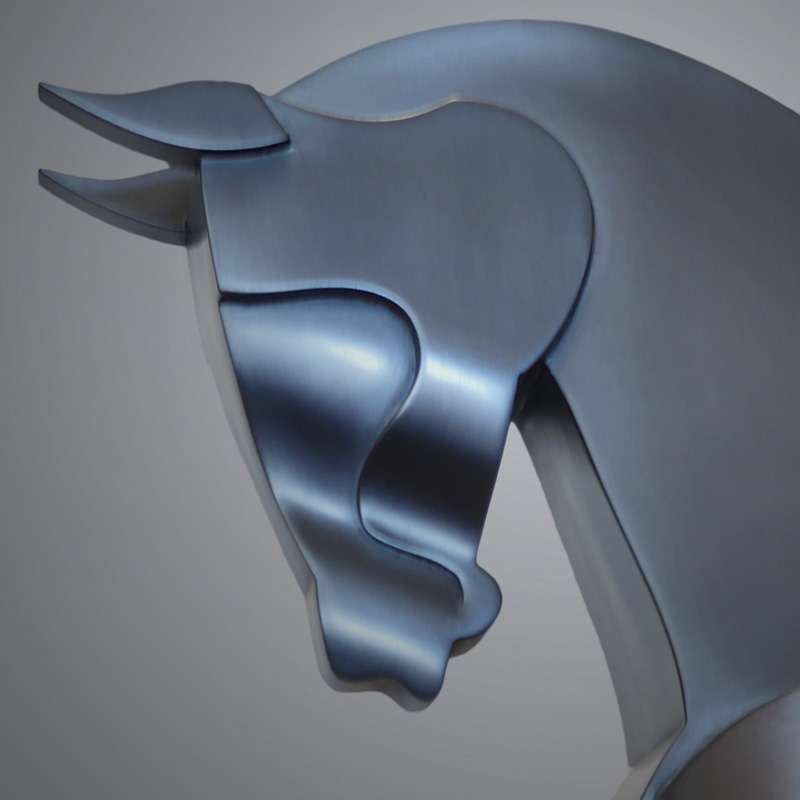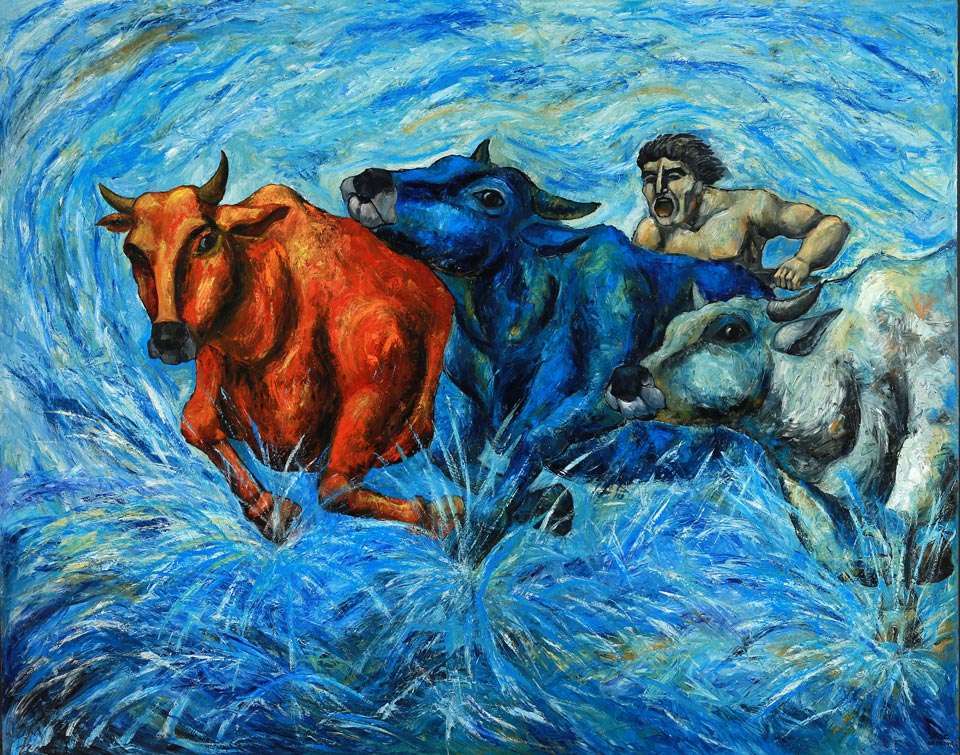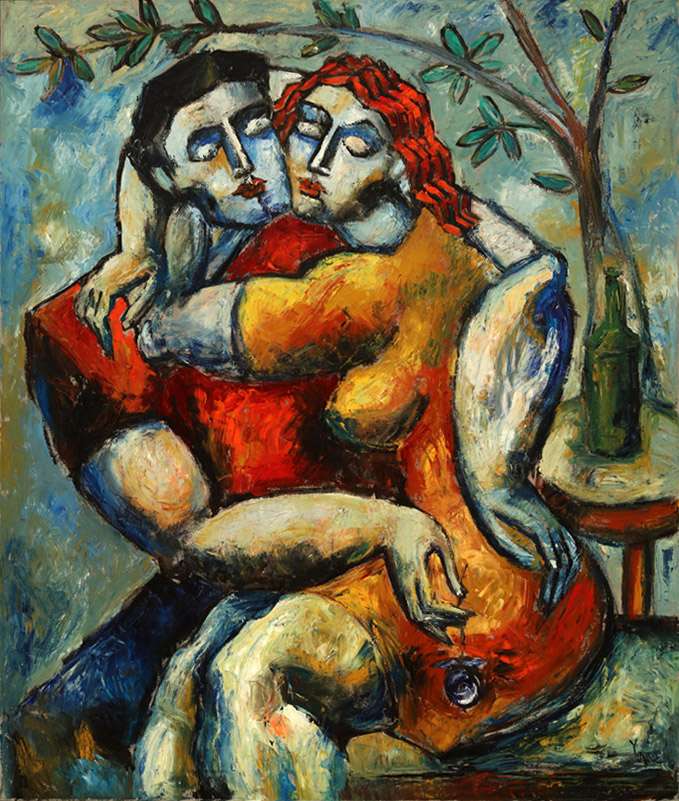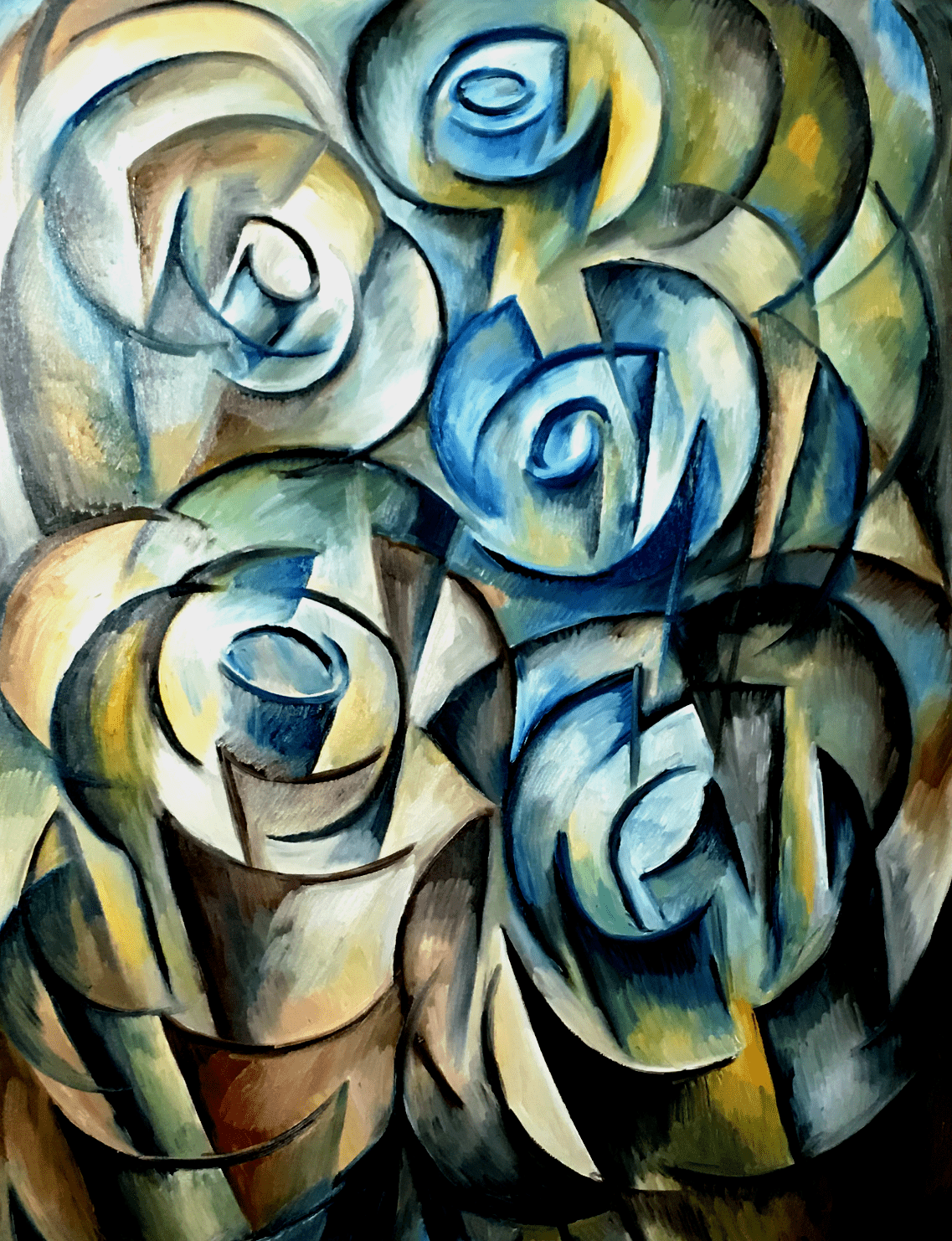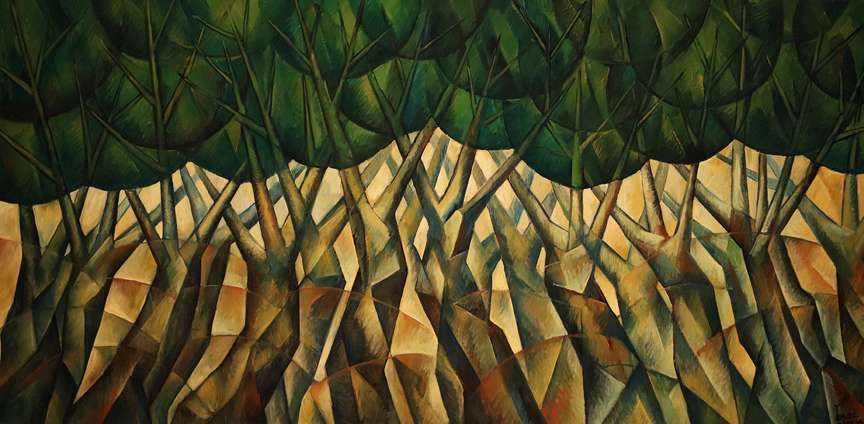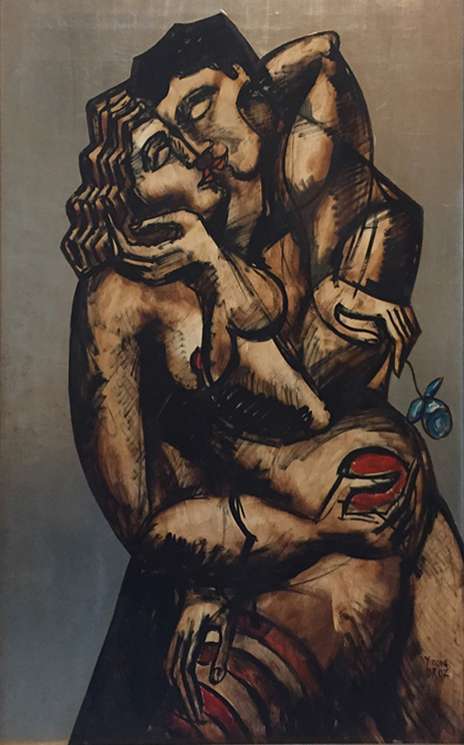 We will be at Art Stage Singapore January 11 – 15, 2017 to present a bold collection of transcending work by Yuroz was curated.
– Intrepid, the modernistic explorer within us.  With full conviction to leap to the new horizon, this modern horse sculpture fuses  cubism with modern day technology, demonstrating the extreme simplification of shapes and graceful outlines from each angle.  Intrepid summons our internal strength and pentrates our soul, breathing confidence and bravery, inspiring us to embrace the next unknown, almost like giving us wings to fly.
– Breaking Through, depicts the rapturous racing bulls that the artist set freed.  Even the heaven and earth seem to echo as these bright-colored running bulls twirl and splash in euphoria.
– The Impasto Collection showcases heightened emotions as the artist's expresses his playfulness when manipulated light and shade with raised surface of undiluted paint, coalescing color with his palette knife on the naked canvas.
– The new Pulses Collection will be on view.  Here, Yuroz orchestrated a symphony of metrically structured rose petals in rhythmic patterns, expressing both the stygian bass and the crystalline treble of our life experiences.
– The Symbiosis Collection, Yuroz's architectonic trees where the artist fuses classical materiality with rippling abstraction of the symbiotic relationship between human and nature, moving viewers to connect with their personal inner state.
– The ICONO Collection along with the silver leaf paintings on canvas and select gold leaf paintings on museum board highlight capsule of life important to each of us with classic warm luster of 23K gold leaf and venetian silver.