I think that I shall never see

A poem lovely as a tree.

– Joyce Kilmer, 1913
In the eve of the unveiling of select work from Yuroz's "Symbiosis" museum collection to be showcased at the Coral Springs Museum of Art from March 12th to May 28th, 2016, we want to share an excerpt written by renowned art critic, Bruce Helander, featured in the upcoming museum book:
"…a powerhouse of complicated ongoing visual experiments that seem to gather all his experiences and tie them up as a multifaceted bundle of shapes and textures, including swaying branches and intriguing backgrounds that have become a recognizable signature of the artist's repertoire."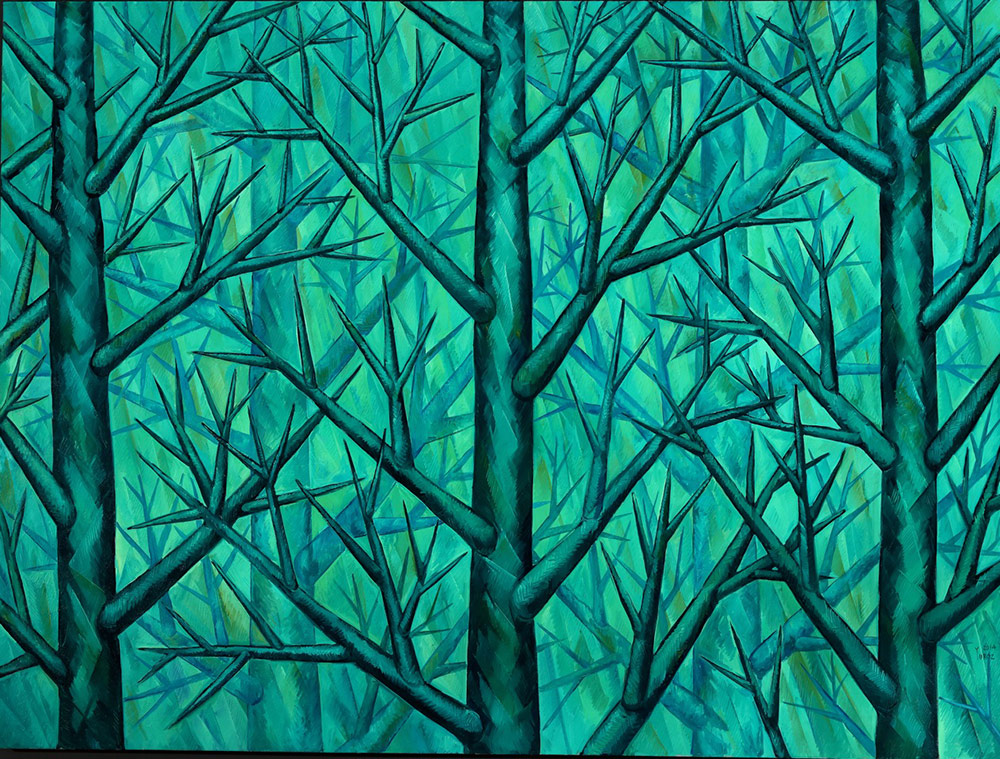 "… determined to find a new voice and style, this new series was built piece by piece, starting with the trunk of the tree and then, forgive the pun, branching out to the far corners of the canvas. As a mature painter with an international reputation and an admirable exhibition record, Yuroz has explored narrative abstraction for most of his career. Among other things, he has perfected a technique of painting that takes a cue from cubism and geometric abstraction and has embedded this inventive approach deep in the core of his compositions."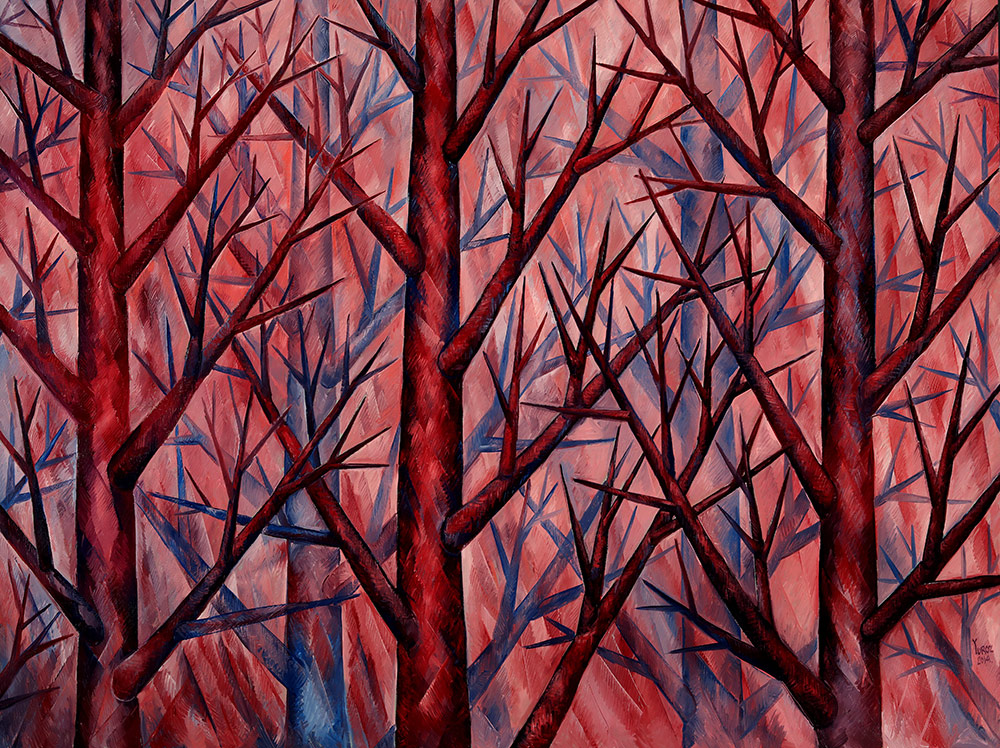 "Yuroz goes beyond the acceptable boundaries of portraying trees by often incorporating an architectonic pattern within the picture plane that presents the viewer with an entirely new way of appreciating the natural manifestation of a tree through ambitious abstraction. The lines that are integrated into his layout are skillfully and accurately manipulated, and seem to distant themselves from pure organic shapes by transforming brushstrokes and drawn scratchy marks into refined creative components that often take on an ironic appearance of polished steel and sleek expressionist appendages."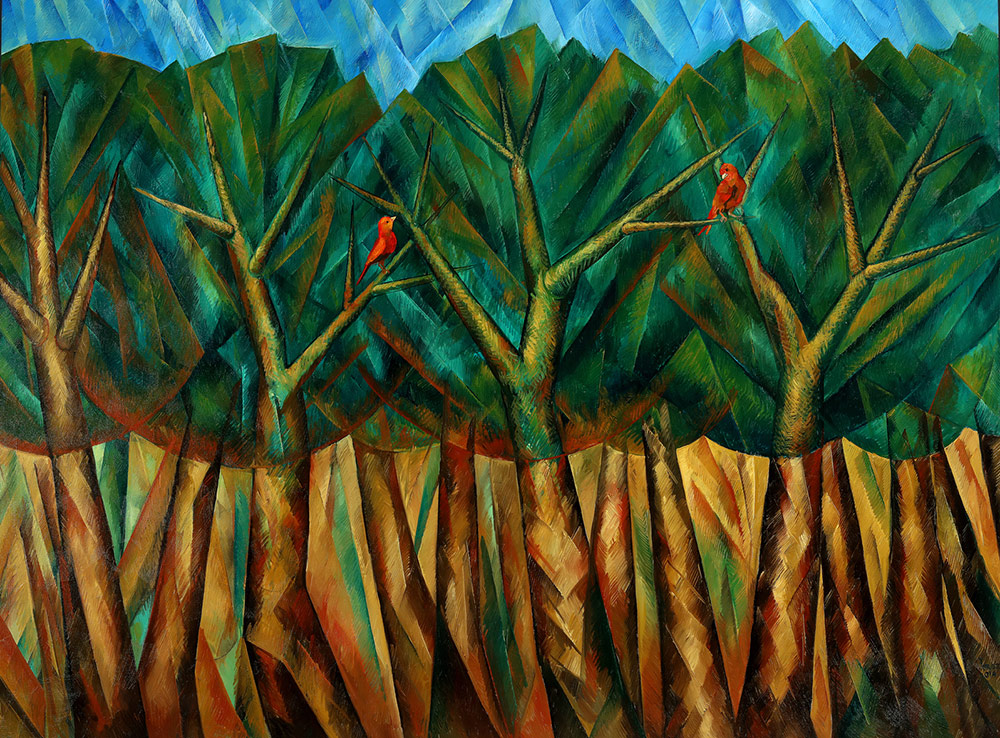 "Other works are less angular and more animated, as a handsome assortment of branches shifts from side to side as if the wind was whispering theatrical directions. Yuroz seems to be able to tackle any connection to the configuration of a tree and then often tosses out an unexpected cross-hatched motif that appears to be an extension of his acclaimed visualization of characters and multiple interpretations of the human condition."
"Yuroz is comfortable in combining every possible incarnation of color and structure, which leads to a seemingly endless creative atmosphere that can be exceedingly rich with the changing hues of autumn or the striking reflections of a brilliant sunrise…"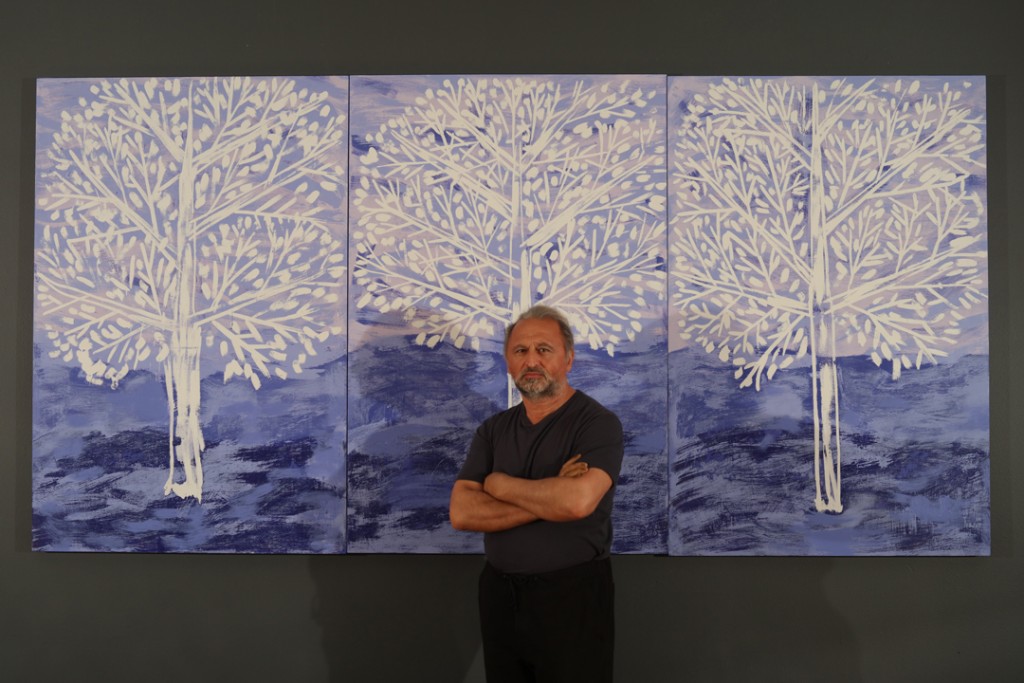 "Just like a mighty oak tree that initially was germinated by a tiny seed, Yuroz has nurtured his own experiences from scratch, building compositions piece by piece until he is satisfied with the strength and overall design that comes to life and matures on canvas… The paintings can be small and intimate, reflecting a meditative moment, or he can expand his vision to monumental proportions, giving one the opportunity to be surrounded by magical woodland that seems to go on forever as it reaches for the heavens."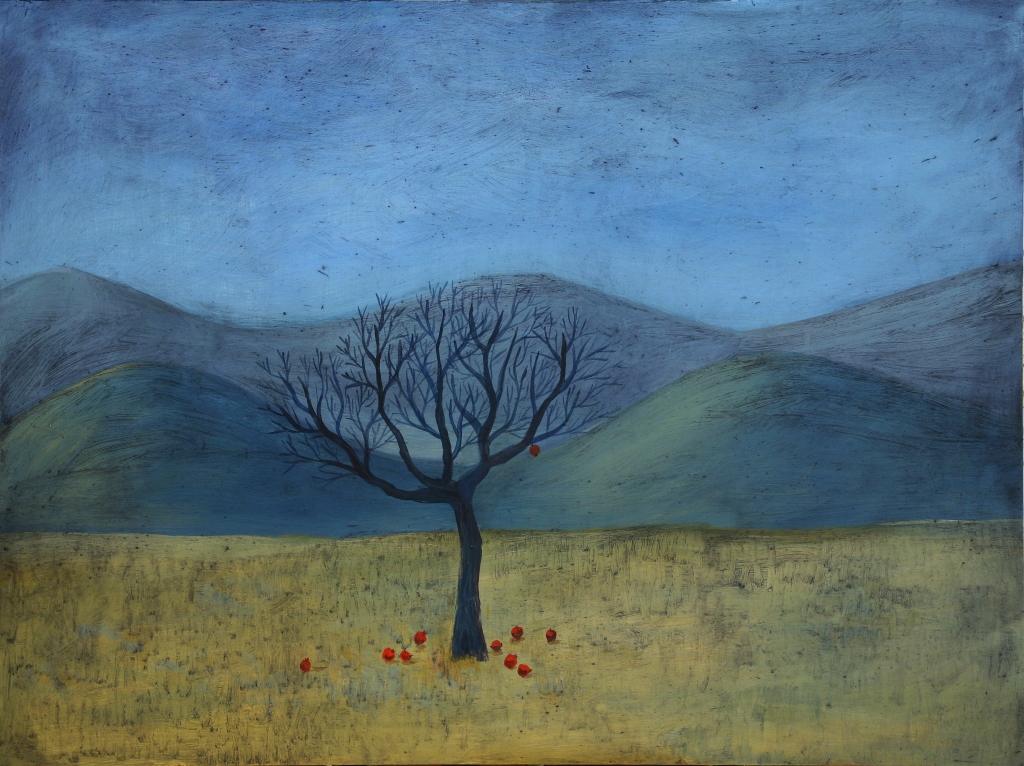 "Among the most beautiful works are the carefully rendered preliminary sketches, which are earthly and convincingly real, retaining an unusual freshness like a perfect spring afternoon. With these studies come a range of opportunities for the artist to investigate, which he accomplishes with finesse and confidence. In many of these pastel and pencil conceptions, it is enjoyable to become hopelessly lost in a throng of inviting bare branches in every conceivable shape and size that reach out and nearly surround a viewer with complexity and engaging forms that take on a distinct personality of their own."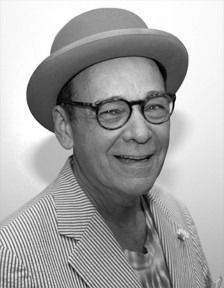 Excerpts from writings of Bruce Helander
from upcoming museum book: Yuroz: Symbiosis Collection, in Coral Springs Museum
To view a fuller selection of images from Yuroz's Symbiosis Collection, go here.
Contact us for more information on this collection.