March 30th, 2016 (New York NY) – Moso Art Gallery is pleased to announce our inaugural participation at Art New York (by Art Miami) showcasing  Yuroz, a celebrated United Nations' commissioned and Vatican bespoken artist, Yuroz who is world-renowned for his iconic geometric abstraction of simple beauties in love and life and the human condition.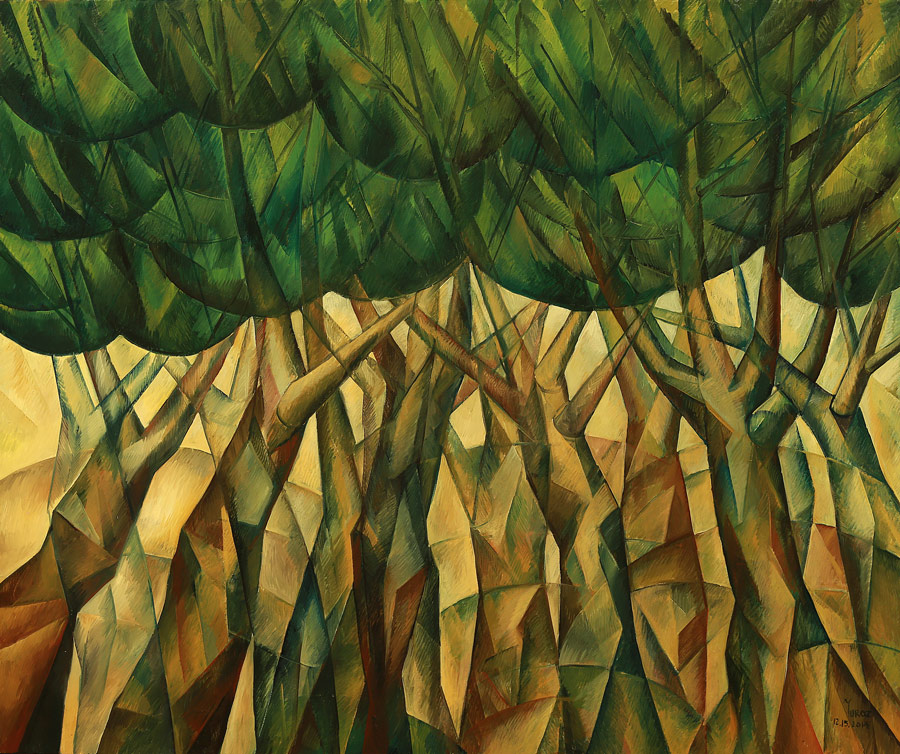 In what seems like a departure but in reality a natural extension of Yuroz in how he sees the world, the "Symbiosis Collection", currently featured at the Coral Springs Museum of Art, has caught the attention of collectors and curators abound.  Sharing a common DNA represented in a masterful illusion of 3-dimensionality, the "Symbiosis" collection positions the subject of trees in innovative and diverse slants.
Renowned art critic and guest curator, Bruce Helander, describes "Symbiosis" as a collection of "ambitious neo-abstracted trees" with "sleek expressionist appendages" and "an architectonic pattern within the picture plane that presents the viewer with an entirely new way of appreciating the natural manifestation of a tree".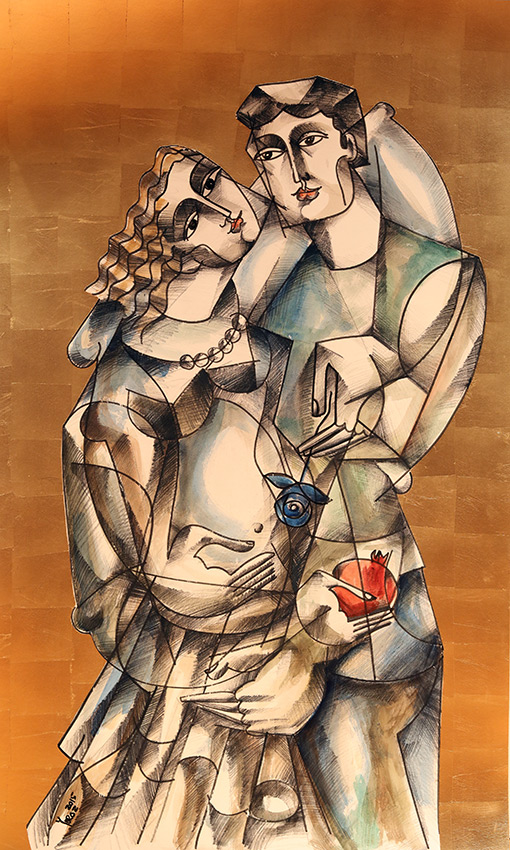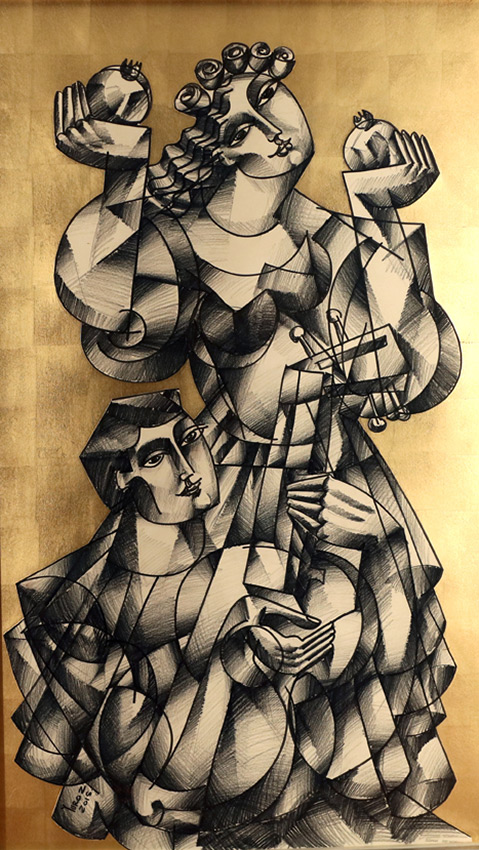 Continuing to keep the viewers' senses fresh, feelings warm and minds engaged with his timeless visual poetry and universal symbolism, Yuroz created the ICONO Collection which was released by Moso Art earlier this year at the L.A. Art Show.  Inspired by European, Byzantine and Russian Iconography, this magnificent collection exudes elegance and glamor that is accentuated by the warmth of the 23K gold leaf surface. Helander described Yuroz as "the artist to watch" as "he is on fire!"
Yuroz personally invites all seeking to celebrate the human condition and the strength of our human spirit to join him at Moso Art Gallery at our booth in Art New York.
More about Yuroz's Symbiosis Museum Collection in Coral Springs Museum of Art